Island Hvar
The island of Hvar is among the most popular tourist destinations in Croatia. With its mild climate and largest average of sunny days in Europe, it provides the perfect environment for harvesting wine grapes, figs, almonds & lavender. The island prides itself on this cultivation and has been doing it for centuries. Visitors will enjoy the expansive views of lavender fields and vineyards.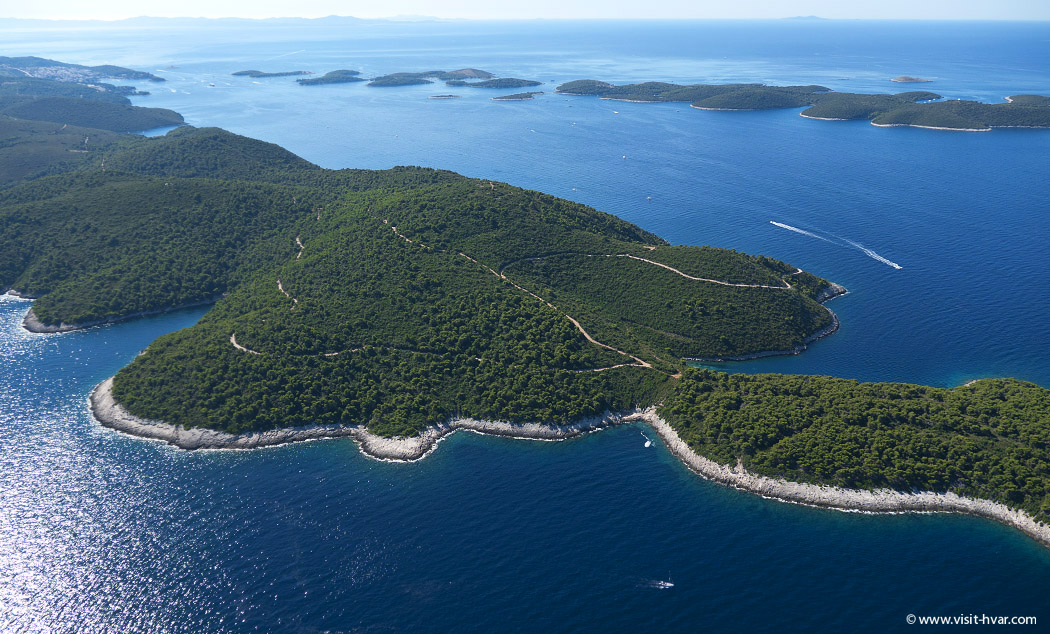 The southern slopes of the island are endowed with dry and sunny days, because of which it is not necessary to treat the grape for parasites, and so they yield the highest quality red wine among which is the most famous plavac. From long ago the wine was kept in cold rocks of today's Pitve tunnel.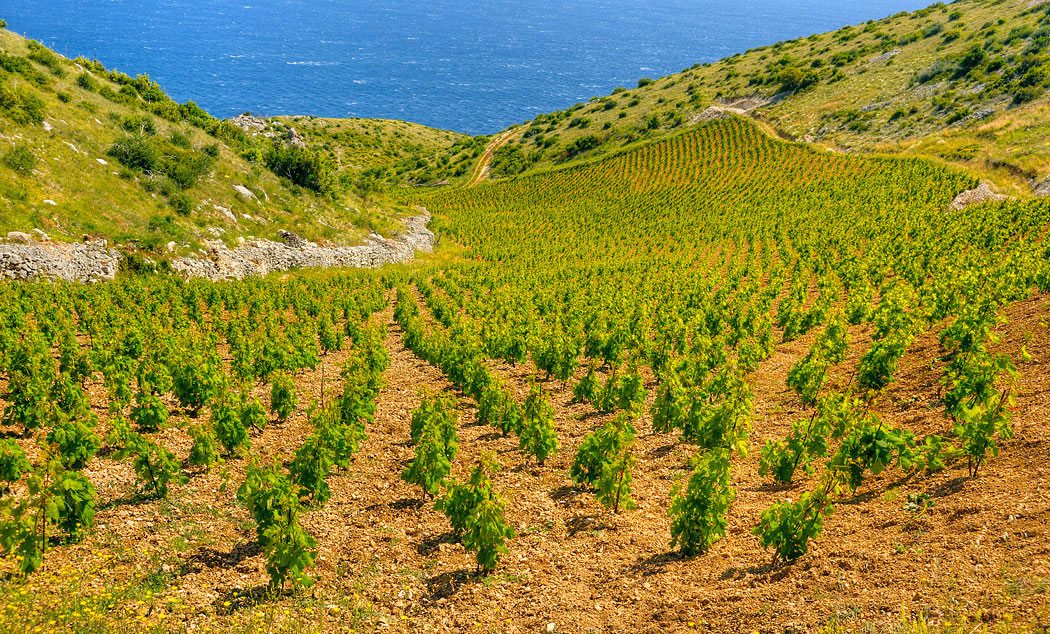 In the central part of the island is found a few very picturesque villages, among them are Humac, Pitve and Vrisnik, in which you can find konobas with the best offer of food. Apart from fish and seafood dishes, you will find traditional island dishes under the bell on the menu.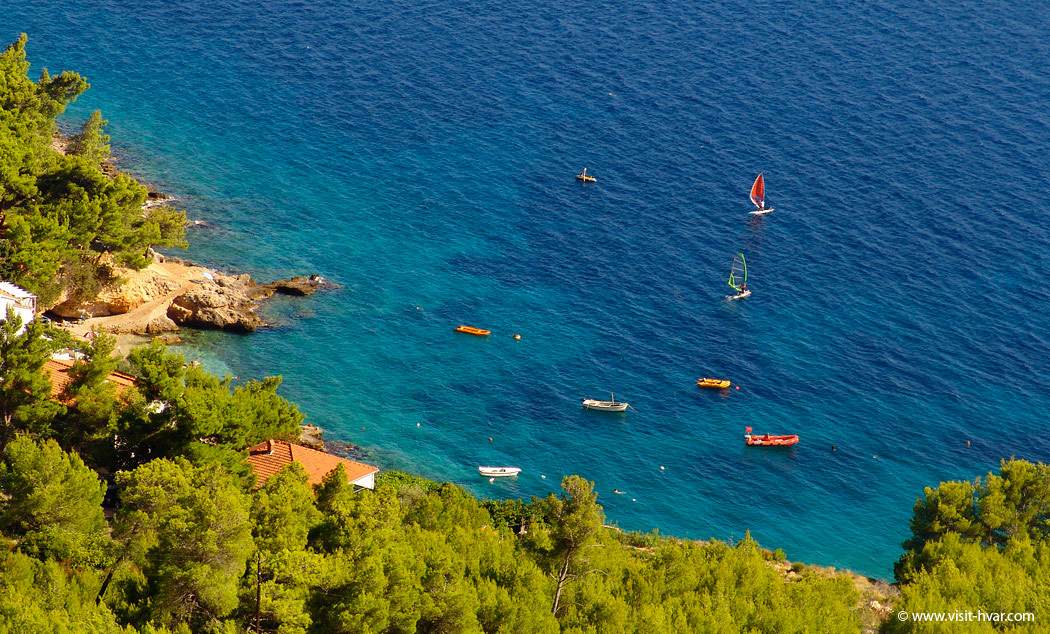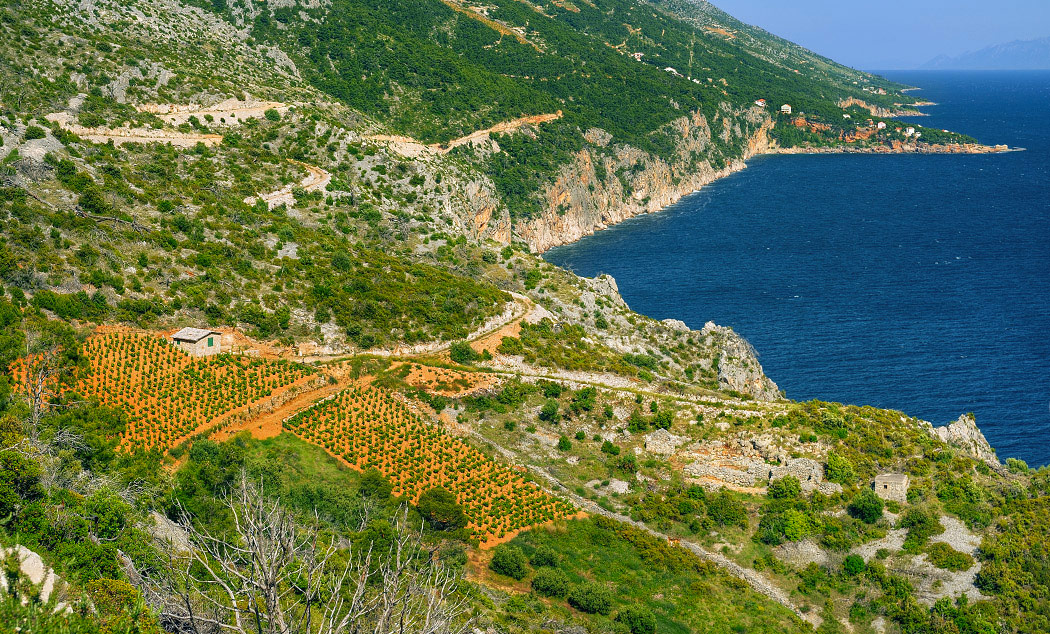 The whole of Hvar coast is known for its beautiful beaches covered with fine white pebbles – popular beaches hidden in coves all over the island. If you are looking for peace and isolation, there are beautiful beaches at the foot of Bogomolje and Gdinj on the eastern side of the island or in places on the southern coast between Zavala and Sveta Nedjelja.